Collab'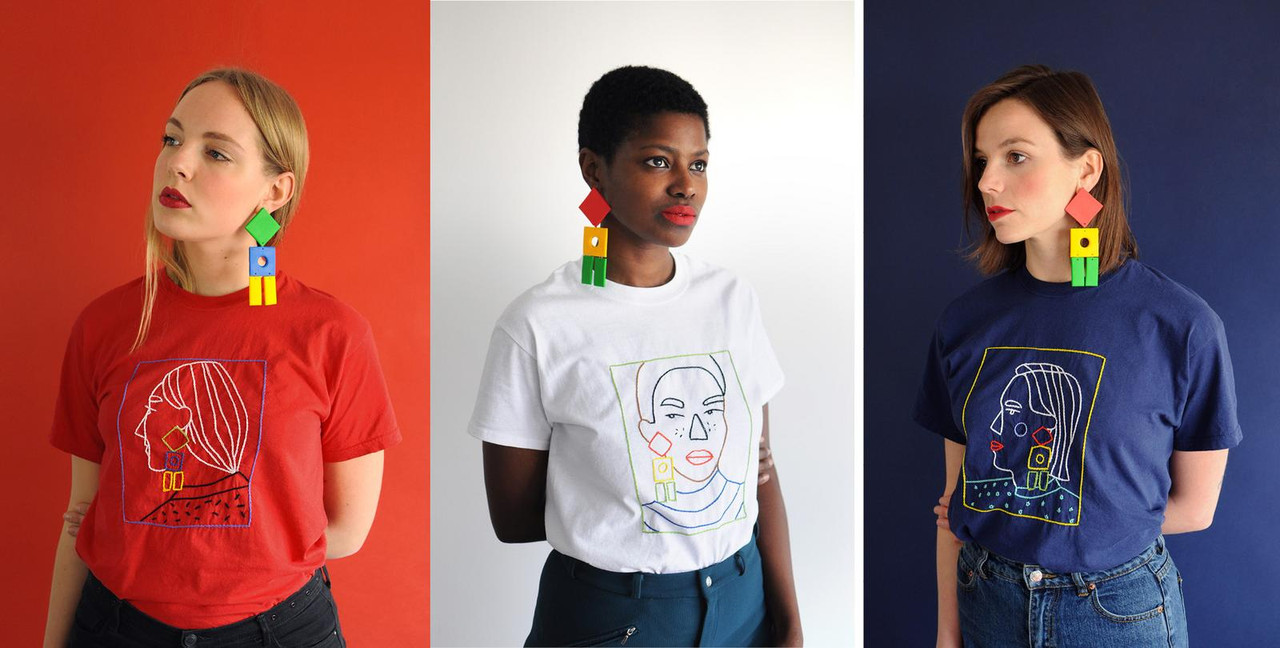 Ce qui permet de faire grandir la marque est le partage. Pour cela, je suis ouverte aux collaborations que ce soit dans le domaine de la musique, la mode ou encore le graphisme.

Ainsi si vous avez des projets, que l'esprit TOSEW vous convient, n'hésitez pas à me contacter.
tosew.brand@gmail.com
-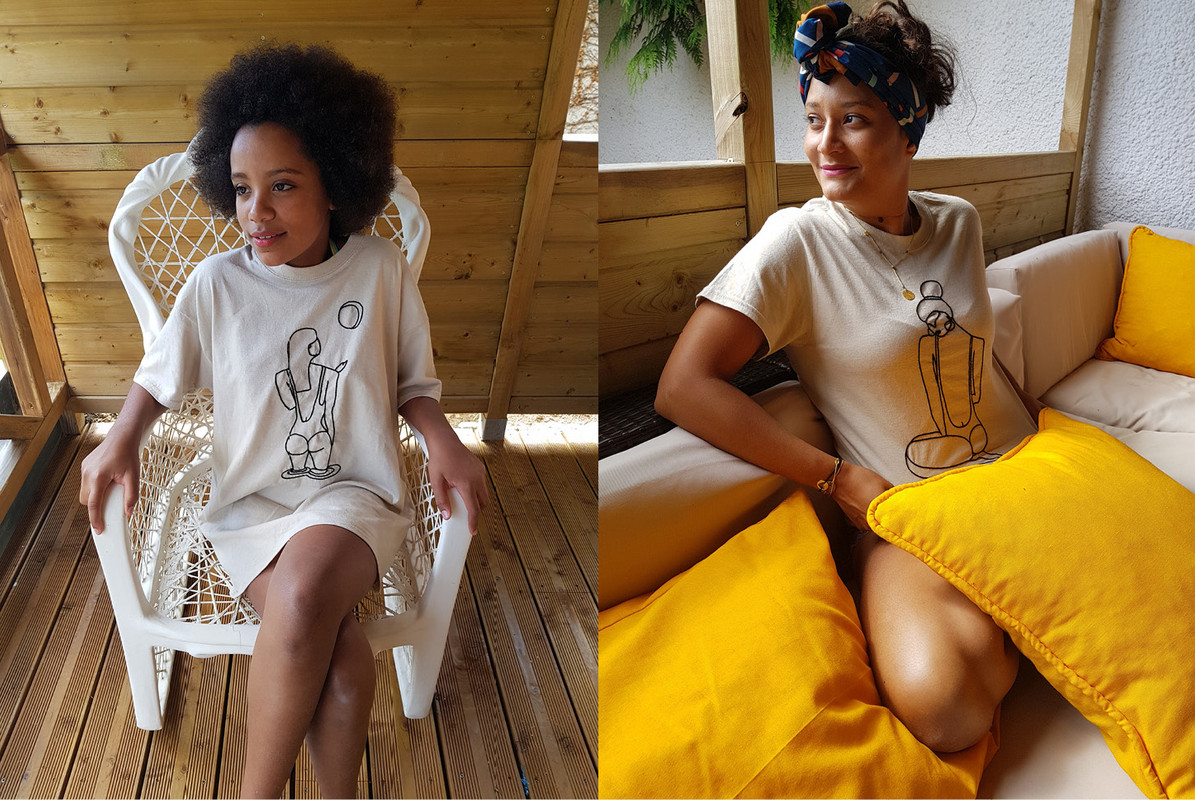 What makes the brand grow is sharing. For this, I am open to collaborations whether in the field of music, fashion or graphics.
So if you have projects that TOSEW mind for you, feel free to contact me.
tosew.brand@gmail.com